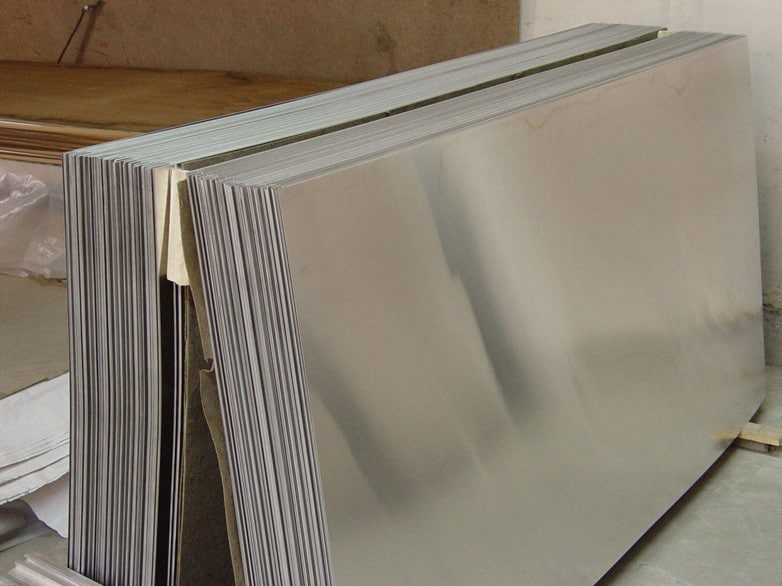 Aluminum Plate For Oxidation
Thickness: 0.2-7.0mm
Applications: Rail transit, ship transportation, electronic appliances, construction, engineering molds
WhatsApp for Price: + 86 189 5460 7915
Description
Aluminum Plate For Oxidation are the 1xxx series, 3xxx series, 5xxx series, and 6xxx series aluminum alloy plates. Oxidized aluminum plates are used in rail transit, automobile vehicles, ship transportation, electronic appliances, construction and engineering molds and other fields
Characteristics
The aluminum plate after oxidation treatment has the following characteristics:
1. Good processability. After oxidation treatment, the tensile plate has moderate hardness. Can be easily bent into shape, and can be continuously punched at high speed.
2. Convenient to process directly into products, no need to process the surface. The production cycle of carboxylic acid products can be reduced. The production cost of products can be reduced.
3. Good weather resistance. The oxidized aluminum plate will not discolor, corrode, oxidize, or rust indoors for a long time. It can also be exposed to the sun's rays for a long time without changing its color.
4. The surface has high hardness and good scratch resistance.
5. No fingerprints, no stain marks, easy to clean, no corrosion spots.
aluminum plate for oxidation Technical Parameters
| | |
| --- | --- |
| Typical alloy | 1000 Series: 1050、1060、1070、1100 3000 Series: 3003、3004、3005 5000 Series: 5005、5052、5083、5086、5182、5251 |
| Temper | O、H12、H14、H16、H18、H19、H22、H24、H26、H28、H32、H34、H36、H38 |
| Thickness | 0.2mm-7.0mm |
| Width | 30mm-2650mm |
| Length | 400mm-8000mm |
Market Applications
Widely used in machinery parts, auto parts, instruments and radio equipment, architectural decoration, machine shells, lamps and lighting, consumer electronics, handicrafts, household appliances, interior decoration, signs, furniture, automotive decoration.
Related Products