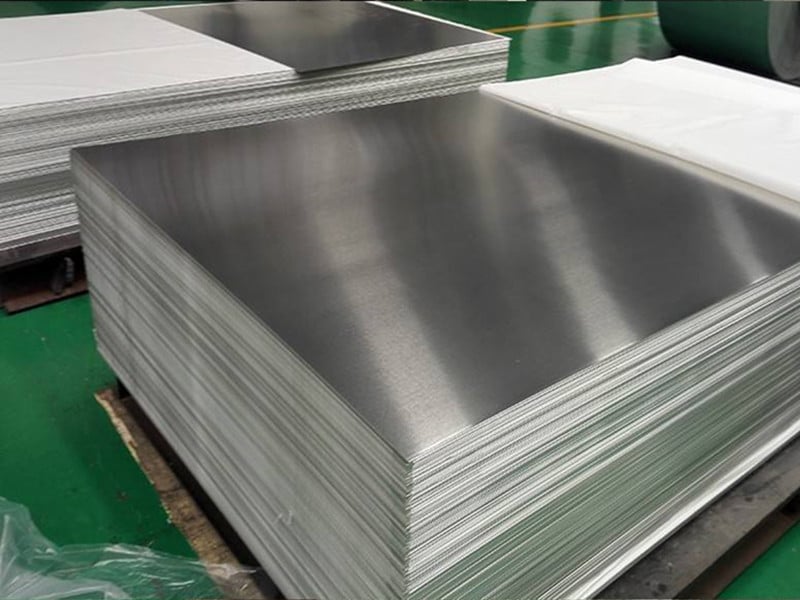 Battery Shell Aluminum Plate
Thickness: 0.4-0.6mm
Applications: Mobile phone battery shell end cover, battery industry, automobile lightweight electric car shell
WhatsApp for Price: + 86 189 5460 7915
Description
The battery shell aluminum plate is mainly 3000 series aluminum plate. In particular, the 3003 aluminum plate is the most commonly used. It has good formability, impact resistance, and is not easy to break. Its lightweight is very suitable as a battery shell material.
Characteristics
It has good deep drawing performance and welding performance.
The alloy contains manganese. It improves the strength, corrosion resistance, high temperature resistance and radiation resistance of the alloy. Increases the heat dissipation speed.
Technical parameters of Battery shell material aluminum plate
| | |
| --- | --- |
| Typical alloy | 3003、3005 |
| Temper | H14、H16、H18 |
| Thickness | 0.4mm-0.6mm |
| Width | 200mm-2650mm |
| Length | Customized(C) |
Market Applications
Used in mobile phone battery shell end cover, battery industry
Related Products