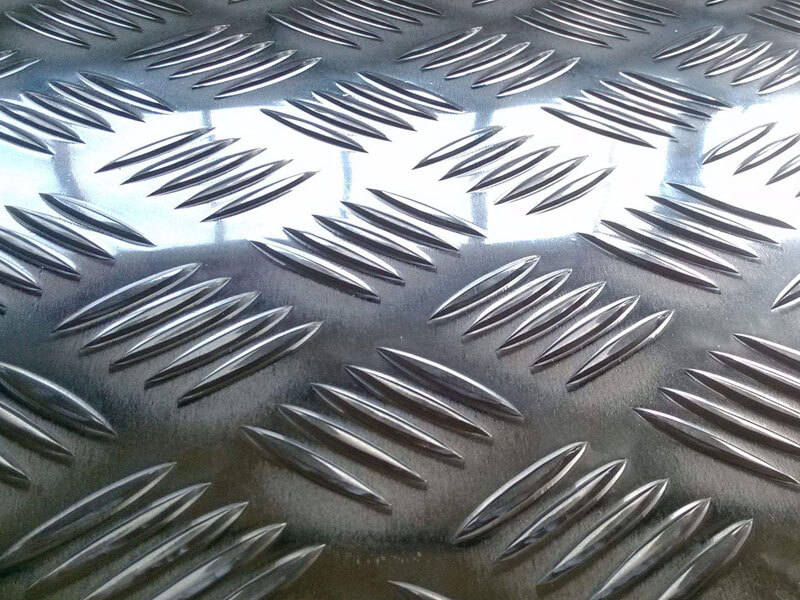 1050 Aluminum Checker Plate
Model: 1050
Thickness: 1.0-7.0mm
WhatsApp for Price: + 86 189 5460 7915
Description
1050 aluminum checker plate is based on 1050 aluminum plate. After rolling processing to form various patterns on the surface of the plate. The main role is anti-skid and decoration. It is mainly used in construction, transportation.
1050 decorative aluminum checker plate belongs to a product of pure aluminum plate series. According to the international naming principle, the 1050 aluminum checker plate aluminum content reaches 99.5% or more are qualified.
1050 aluminum checker plate has high purity. Its production process is relatively simple. So the price is relatively cheap, is the most commonly used in the conventional industry a series.
Decorative aluminum checker plate common pattern type has 1 rib, 2 ribs, 3 ribs, 5 ribs. With the change of market demand, pattern types will be more and different.
Aluminum Checker Plate pattern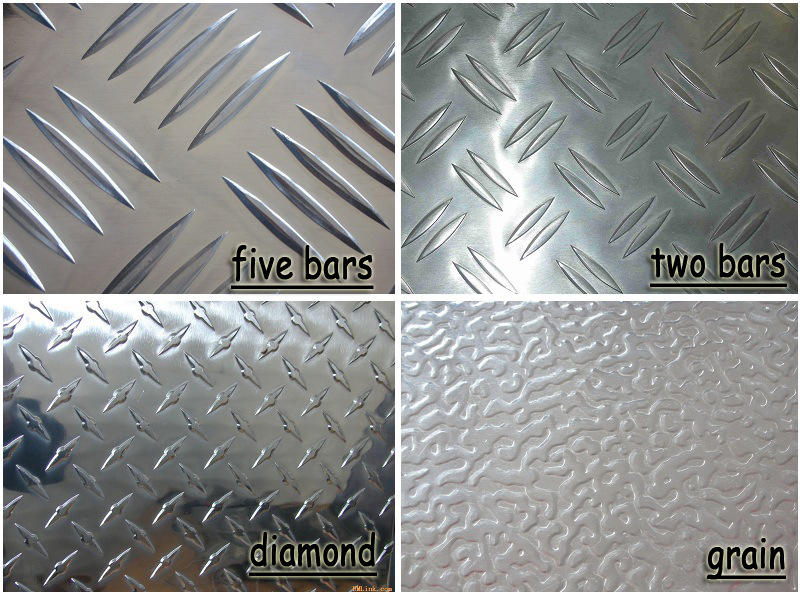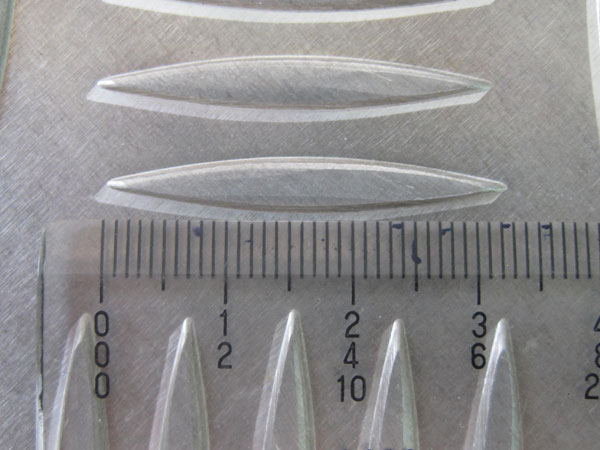 Checker Plate pattern Size
Features
Low density, good electrical and thermal conductivity.
Low strength. It cannot be strengthened by heat treatment.
Good weldability. It can be gas welding, argon arc welding, spot welding.
High purity. No other impurities. It has a price advantage.
1050 Checker aluminum plate Applications
For anti-slip.
The floor on public transportation and toilets must have an anti-slip performance. Water is often sprinkled on it, the public environment is crowded and easy to slip. Therefore, that needs to use prevent slippery floors.
For the overpass, it is in an open-air environment all year round. The bad weather( rain and cooling ) will affect the passage of pedestrians. So the use of non-slip floors is particularly important.
2. For decoration.
The decorative effect is mainly used for building walls. The aluminum plate is silver-white. The effect presented by different decorative patterns is also different. It will make the room look new and easy to clean.
Related Products