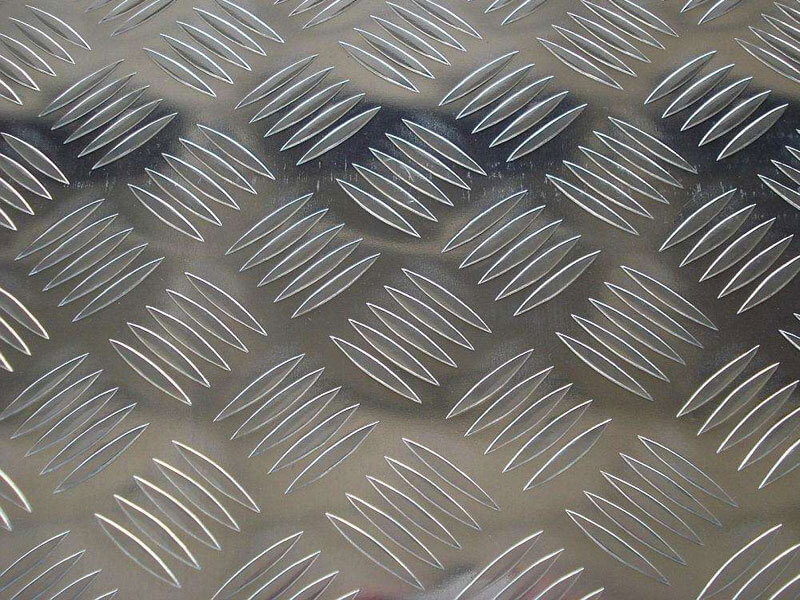 6061 T6 Aluminum Checker Plate
Model: 6061-T6
Thickness: 0.8-7.0mm
WhatsApp for Price: + 86 189 5460 7915
Description
6061 T6 Aluminum Checker Plate is a 6061 aluminum diamond tread plate with a single rib pattern stamped on the plate surface. It is subjected to solution heat treatment. The stable performance can be obtained without cold processing. In the process, forming a specific t6 temper. During the temper, the 6061-t6 aluminum plate features outstanding weldability. Good machining performance, high toughness, corrosion resistance. Excellent oxidation and other surface treatment effects
JC Metal 6061-t6 aluminum diamond tread plate has the superiority of excellent performance, clear pattern, and clean surface. We export this kind of plate product to North America, East Asia, South Asia, Southeast Asia.
Aluminum Checker Plate pattern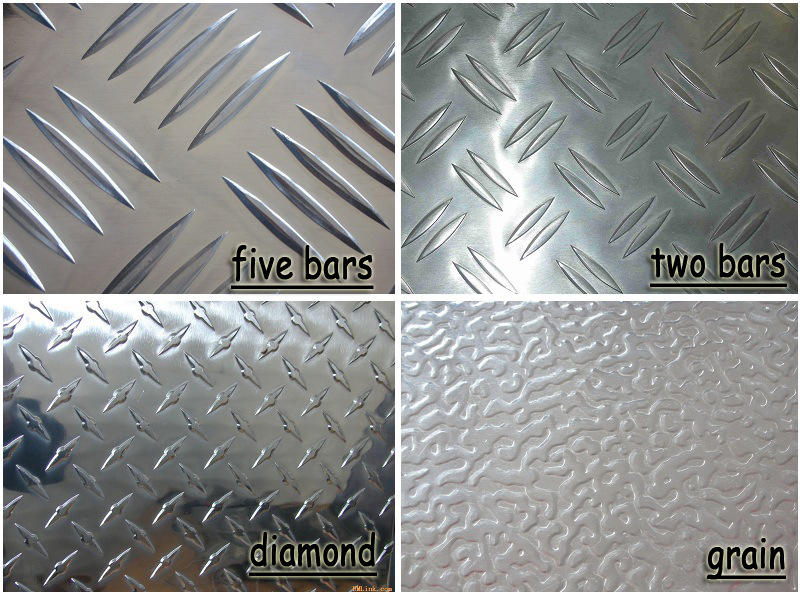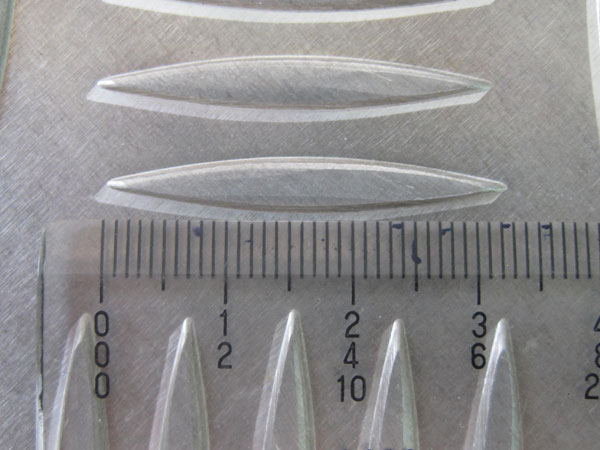 Checker Plate pattern Size
Features
Well Weldability.
Good Corrosion Resistance. The 6061-t6 aluminum diamond plate has no tendency of stress corrosion cracking. It is corrosion-resistant, anti-rust, wear-resistant and anti–oxygen.
Dense Structure. Aluminum alloy 6061 t6 density in 2700 kg/m3. So the 061 T6 Aluminum Checker Plate internal structures are fine grain and light texture.
6061 T6 Aluminum Checker Plate Applications
Aluminum Checker Plate Flooring
6061-t6 aluminum checker plate has more excellent weldability. The simple TIG is available.
It can replace the rubber trim/transition piece to connect. It provides extra rigidity to the floor support structure. The typical thickness is 1/4 ", 3/16 ", 1/8 " . They can be used in fishing boat flooring applications.
6061-t6 aluminum tread plate is also widely used in equipment and machinery fabrication. Welded structure.
Related Products