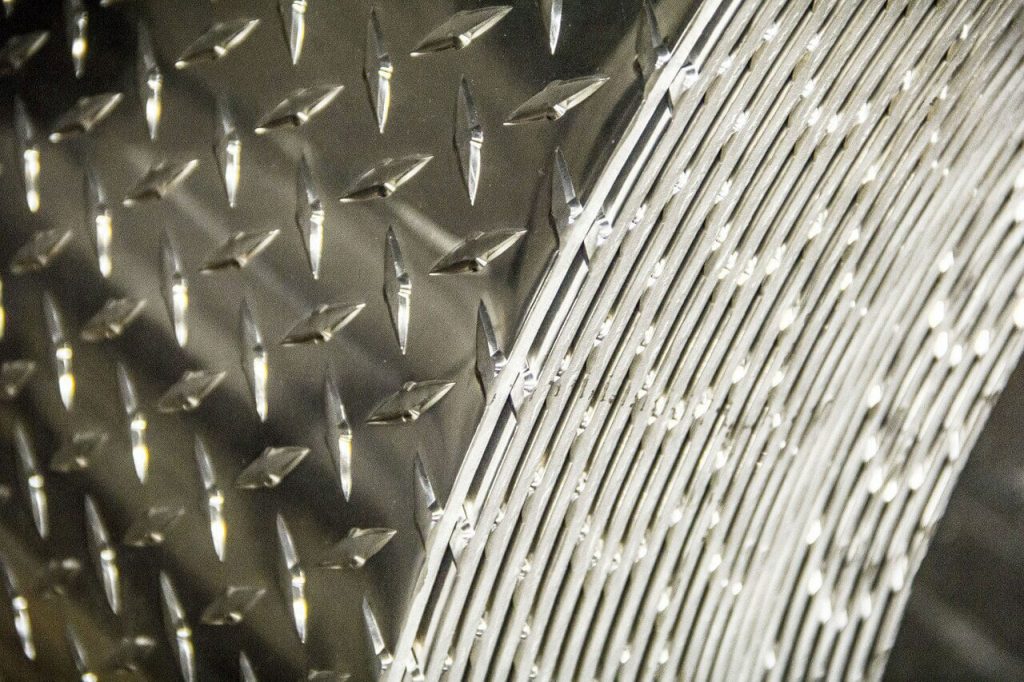 5086 Aluminium Checker Plate
Model: 5086
Thickness: 2.0–8.0 mm
WhatsApp for Price: + 86 189 5460 7915
Description
5086 aluminum sheet is the best-selling Marine grade aluminum. It is widely used in the manufacturing of hulls, decks. Samely, after surface embossing treatment, the 5086 aluminum checker plate is also the best material for the large ships' winding ladder, pedals, refrigerated vehicle inner wall /floor.
In fact, the 5086 Aluminium Checker Plate belonging to the 5 series Al-Mg alloy has excellent corrosion resistance. At the same time, its surface is printed with various patterns. Such as diamond, two ribs, three ribs, five ribs. These play a more critical role in anti-slip performance.
Besides, the 5086 aluminum checker plate also has excellent machining performance, good electroplating and weldability, and medium strength.
At present, the commonly used 5086 Aluminium Checker Plate has a thickness of 2.0-8mm. Width of 1220 mm and 1500mm. The most temper methods include H2, H4, T4, T6, etc.
Features
Excellent corrosion resistance. 5086 Aluminium Checker Plate is highly resistant to seawater corrosion. Has good corrosion resistance to the industrial atmosphere, petrochemical industry, food.
Strong weather resistance. Even under 0℃, the strength and plasticity of the 5086 aluminum checker plate will not decrease with the temperature. Low-temperature brittleness won't occur.
Aluminum Checker Plate pattern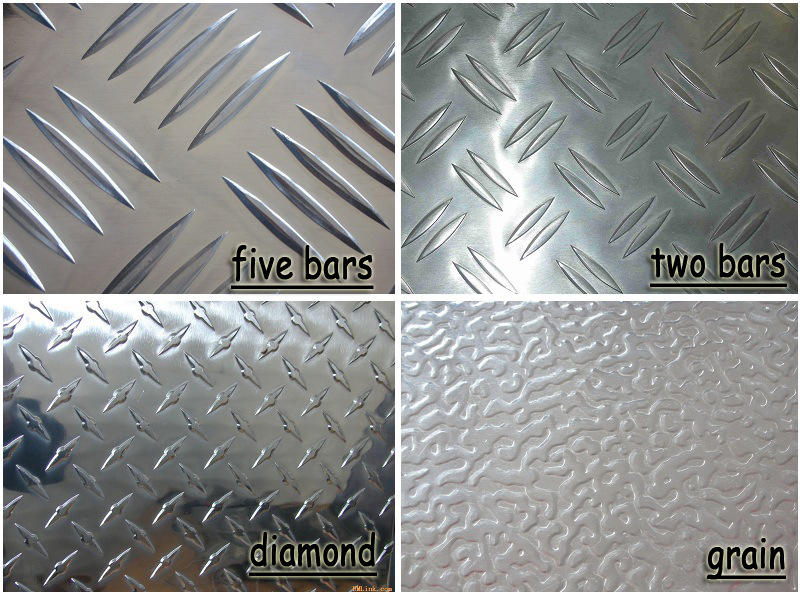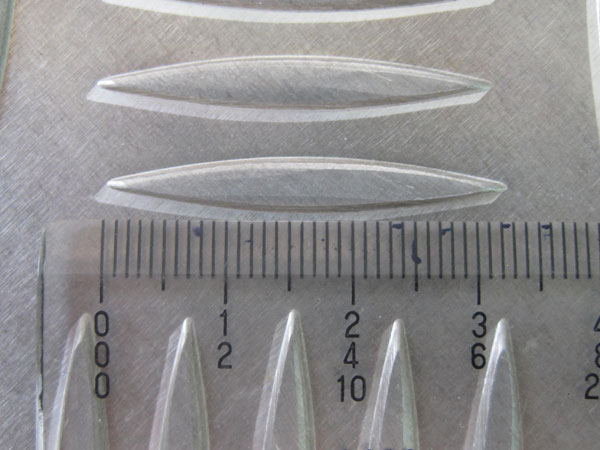 Checker Plate pattern Size
5086 Aluminum Checker Plate Applications
Refrigerated Storage Transportation
Refrigerated storage and transportation vehicles are used to transport frozen food, vegetables and fruits, vaccines and medicines.
Its characteristics are that the compartment is constantly in a low-temperature environment. It is kept below -18℃. Therefore, the 5086 aluminum checker plate with strong corrosion and weather resistance, and excellent skid resistance has become the standard for refrigerated Interior decoration.
In the same way, it is also very good for refrigerated ships, refrigerated containers, and other refrigerated storage and transportation tools.
5086 aluminum checker plate as an anti-skid plate. It is also often used in the floor decoration of ship and automobiles, aerial work winding ladder, toolbox.
Related Products