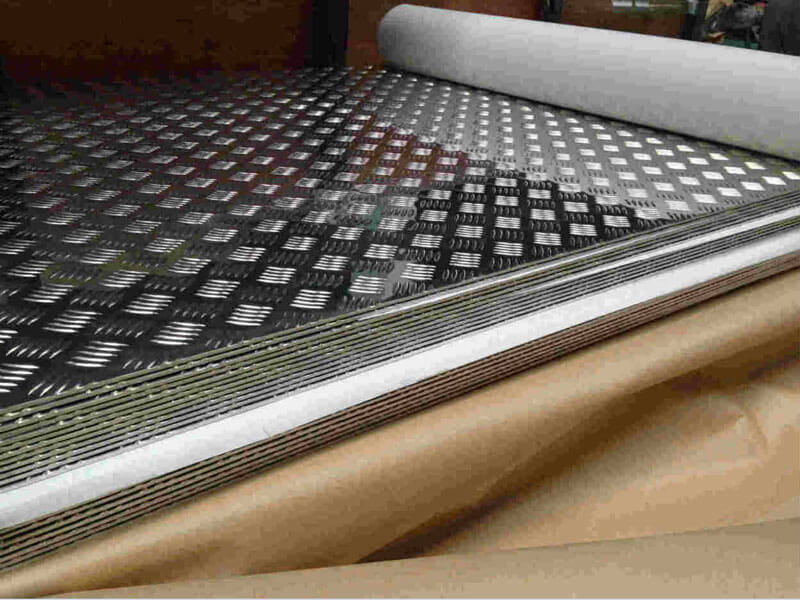 3003 Aluminum Checker Plate
Model: 3003
Thickness: 1.0-7.0mm
WhatsApp for Price: + 86 189 5460 7915
Description
3003 Aluminum Checker Plate belongs to 3000 series aluminum manganese alloy. It is a kind of rust-proof aluminum alloy. It is processed by using a 3003 aluminum plate as raw material. Its strength is slightly higher than that of an ordinary aluminum checker plate. It has good rust resistance. But has medium strength and cannot be heat-treated to strengthen it.
Generally using cold processing method to improve mechanical properties, in the annealing state has a high plasticity, moderate corrosion resistance. The 3003 aluminum checker plate is often used for stair anti-slip, can be used overhead, and can also be used in humid environments.
Aluminum Checker Plate pattern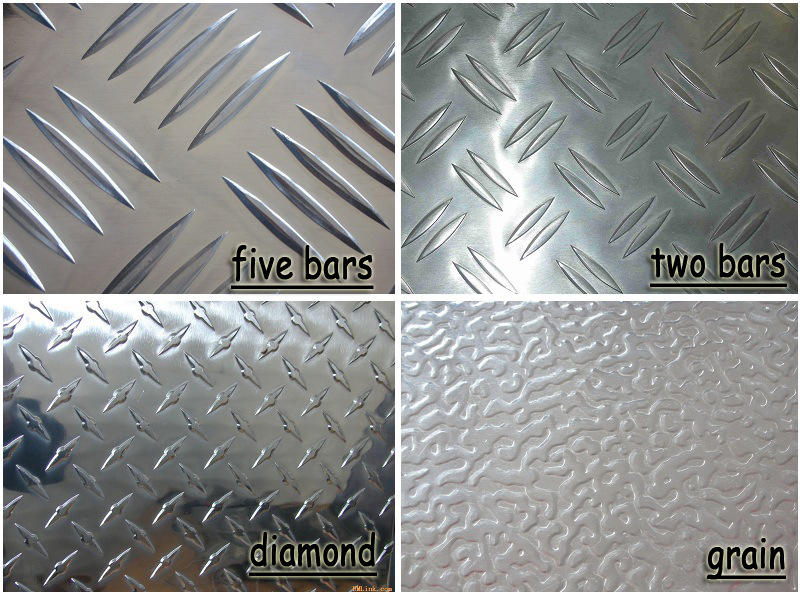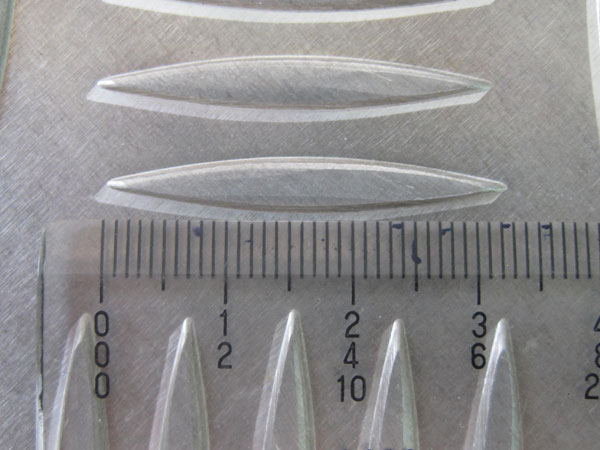 Checker Plate pattern Size
Features
1. Have medium strength and can be used overhead.
2. Strong plasticity. Good formability. Good processing performance. Can be processed into various shapes.
3. It has medium corrosion resistance and can be used in places with a certain corrosiveness.
4. Good Surface quality. No wave, oil spot, roll mark, burr. With a clear pattern and neat cut edge.
5. Aluminum is a high recovery rate recyclable metal. Very Economic.
3003 Aluminum Checker Sheet Applications

The general application is anti-slip, decorative purposes.
Since the addition of manganese elements in the 3 series aluminum checker plate, it has a good anti-rust performance. But also can be used for some wet sections of anti-slip. For example, non-slip floors in frozen warehouses, fresh areas in supermarkets, refrigerated trucks, and toilets in major shopping malls. Places with a certain slope: ramps and stairs.
Decoration application as a decorative wall. It has the advantages of easy cleaning and a beautiful appearance.
Related Products