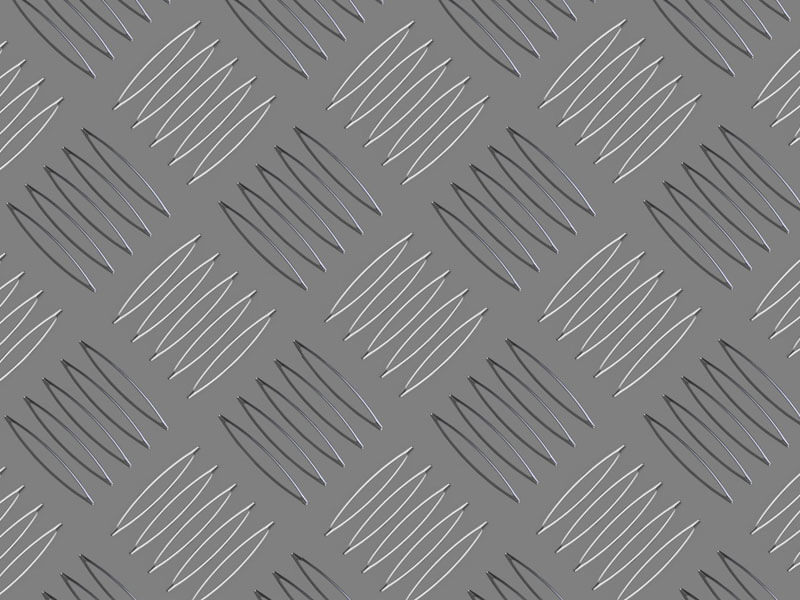 5083 Aluminum Checker Plate
Model : 5083
Thickness: 1.0-7.0mm
WhatsApp for Price: + 86 189 5460 7915
Description
Aluminum Checker Plate is one of JC Metal Aluminum's advantageous products. The hot selling checker plate is mainly 5000 series aluminum alloy plate. 5083 aluminum checker plate is a typical one. We can supply diamonds, two ribs, three ribs, five ribs checker plate. They are widely used in construction, vehicles, ships, non-slip flooring, decoration.
5083 checker aluminum plate price is more expensive than that of 1000 series and 3000 series.
Aluminum Checker Plate pattern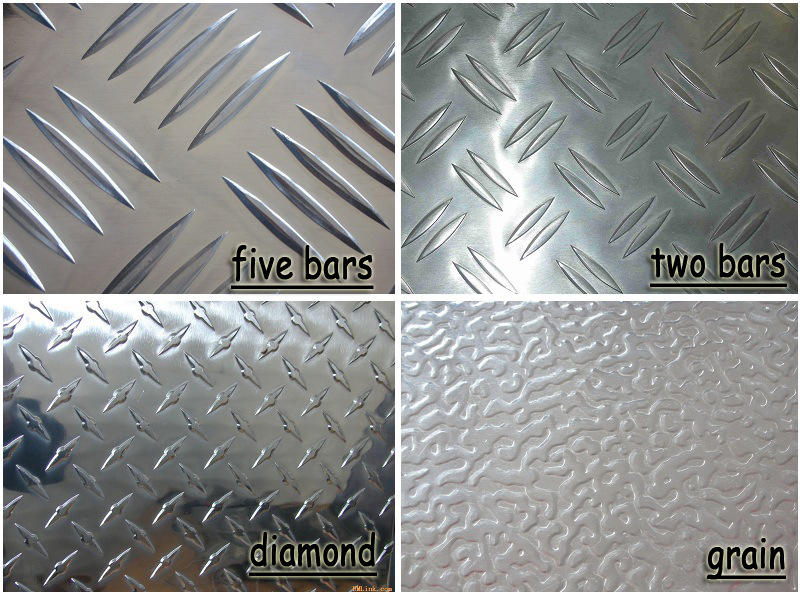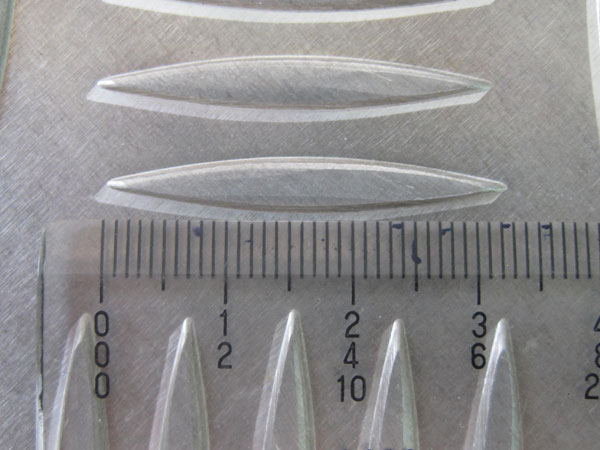 Checker Plate pattern Size
Features
Good plasticity. Easy to process. Good forming performance.
Strong weldability. Suitable for gas welding, arc welding, contact spot welding, and wire welding.
Anti-slip function, anti-rust, anti-corrosion performance.
Recyclable.
5083 Aluminum Checker Plate Applications
For carriage.
The floor of the carriage is mostly made of a checker aluminum plate. It has a good anti-skid effect. Mainly used for carriage, platform anti-skid, refrigerator floor anti-skid. Workshop floor anti-skid, elevator anti-skid.
For construction.
For wall decoration. 5083 checker aluminum plate is a common aluminum alloy. The checker aluminum plate has high wind pressure resistance. Assembly performance. Corrosion resistance. Decoration performance.
Related Products