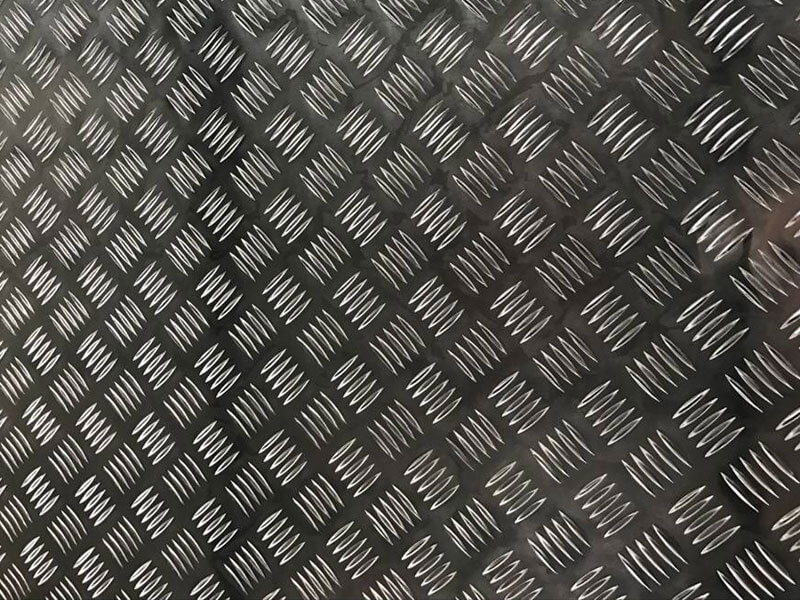 6061 Aluminum Checker Plate
Model: 6061
Thickness: 1.0-7.0mm
WhatsApp for Price: + 86 189 5460 7915
Description
6061 aluminum checker plate is a high grade product produced by the pre-stretching process after heat treatment.
Its magnesium and silicon alloy has many characteristics. Such as excellent processing performance, electroplating, good toughness, no deformation after processing.
JC Metal is a 6061 aluminum checker plate supplier in China. Our aluminum products with quality and price better. Good after-sales service. Welcome to consult us for purchasing.
Aluminum Checker Plate pattern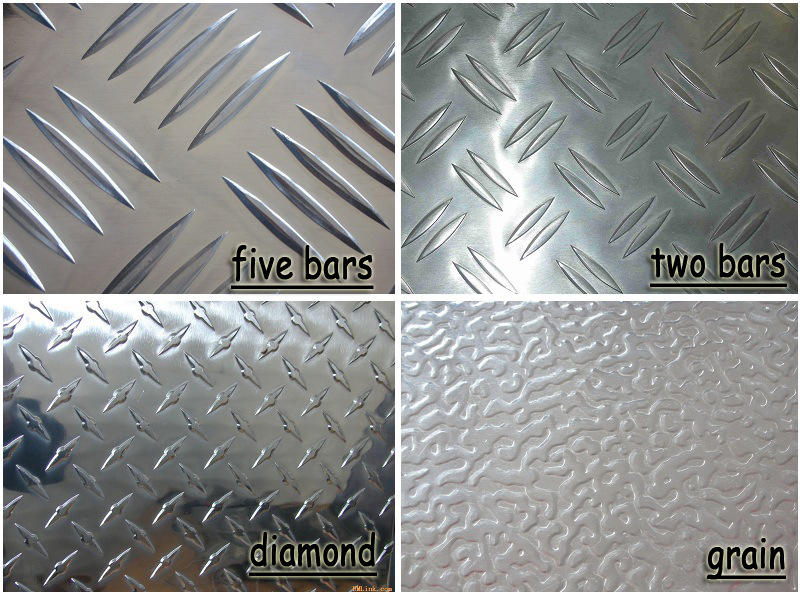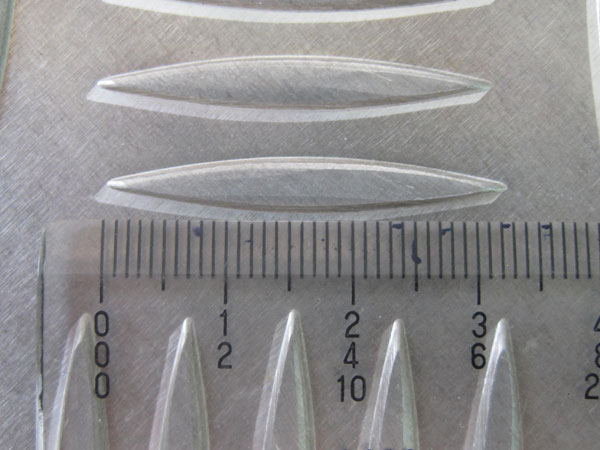 Checker Plate pattern Size
Features
1. Strong corrosion resistance, no stress corrosion cracking tendency.
2. The color and luster remain unchanged after the surface anodizing treatment. The appearance is beautiful.
3. Good solderability. Excellent brazing performance. Gas welding, arc welding, contact spot welding and wire welding are available.
4. Easy to polish and color.
6061 aluminum checker plate Applications
Anti-skid
On the transportation or the toilet in the shopping mall. Outdoor stairs.
Decoration
The aluminum plate can be made into a bright surface. Easy to clean. Used for restaurants, decorate the shop.
Related Products