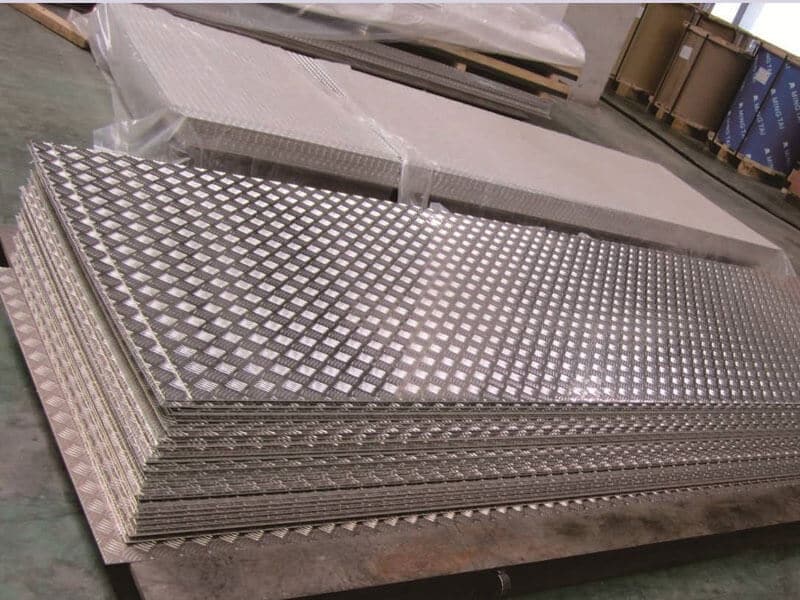 5052 Aluminum Checker Plate
Model: 5052
Thickness: 1.0-8.0mm
WhatsApp for Price: + 86 189 5460 7915
Description
5052 Aluminum Checker Plate is processed from 5052 aluminum plate. It has good corrosion resistance. And usually, be used in special places. Such as ships, carriages, and other humid environments. The 5052 aluminum plate hardness is high. It has a certain bearing capacity. It is also the most widely used rustproof aluminum.
5052 alloy aluminum has high strength. Especially fatigue resistance, high plasticity. It cannot be strengthened by heat treatment. But, it can be made into a bright surface or an ultra-wide board. This is also the advantage of JC Metal China as an aluminum sheet manufacturers.
Aluminum Checker Plate pattern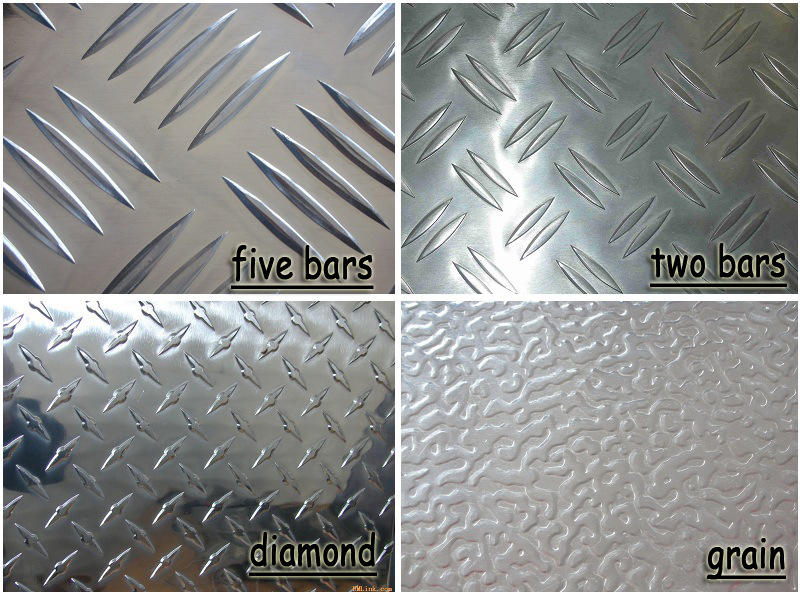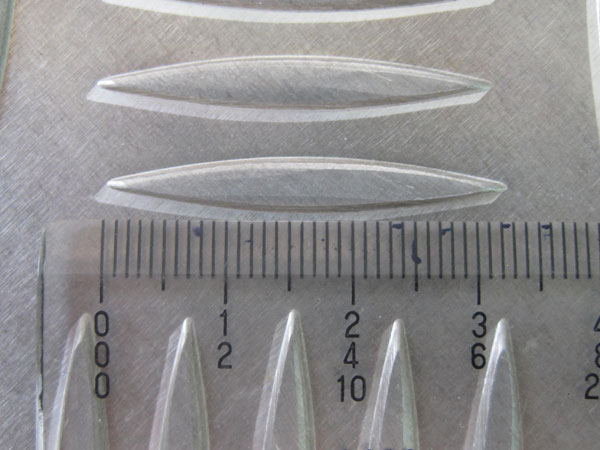 Checker Plate pattern Size
Features
1. Good anti-oxidation effect. This can make the life of the aluminum checker plate longer.
2. Easy to clean. The aluminum checker plate surface is not easy to stain. just wipe it gently with a neutral detergent.3. Good corrosion resistance and excellent weldability. It can be used in ship skid plates.
5052 aluminum checker plate Applications
1-The aluminum checker plate's anti-skid effect is excellent. Widely used in refrigerator, subway anti-skid, bus anti-skateboard, large transport truck floor.
2- The 5052 aluminum checker plate has good anti-corrosion performance.The aluminum checker plate is used in wet and easily corroded places. Such as freezing warehouses, refrigerating vehicles and anti-skid ship plates. It will not oxidize in long-term contact with liquid, so it has a certain anti-oxidation function. Such as moving the dining car.
Related Products