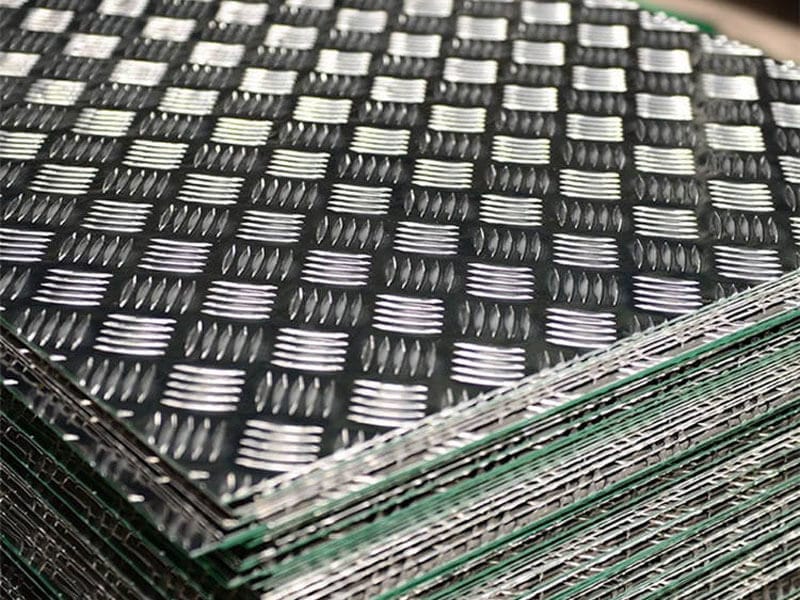 4017 Aluminum Checker Plate
Model : 4017
Thickness: 0.8-7.0mm
WhatsApp for Price: + 86 189 5460 7915
Description
4017 Aluminum Checker Plate has a variable thickness and other specifications, temper, and patterns! The 4017 aluminum alloy checker plate is like an aluminum 3003 tread bright surface. It has high reflection, good formability, drilling and weldability. It is very suitable for manufacturing.
Mostly, the surface of the raised pattern makes it has excellent anti-skid performance. So, the 4017 aluminum checker sheet is a highly durable and cheap checker plate used in architectural decoration. Catwalk non-slip floor.Truck bed, cosmetic packaging, toolbox manufacturing.
Aluminum Checker Plate pattern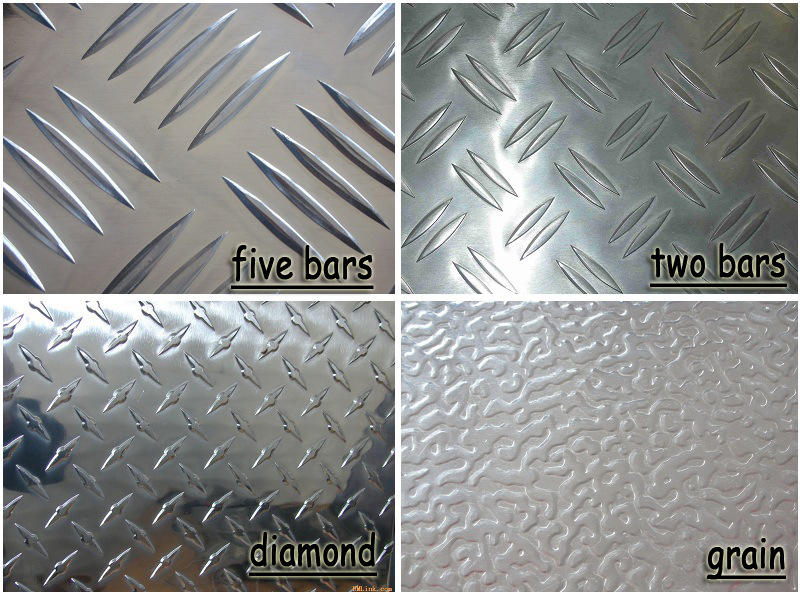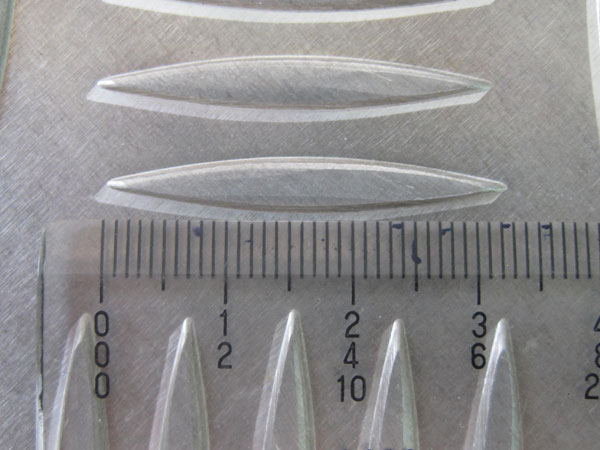 Checker Plate pattern Size
Features
1. High Strength.
4017 aluminum alloy checker plate with 0.43%Mg has high peak strength. In fact, the higher Mg variant of the 4017 aluminum checker plate is comparable to the age hardenable 6061 aluminum plate.
2. Skid Resistance.
The excellent surface treatment process enables the 4017 aluminum plate to be embossed with various patterns. Showing a set of regularly arranged patterns. So greatly increasing the surface contact friction and increasing the skid resistance.
4017 Aluminum Checker Plate Applications
4017 aluminum checker plate is widely used in architectural decoration, catwalk non-slip floor, walking path, truck bed, trailer inner wall/floor.
For stamping parts, spinning and tensile parts and products. For example, cookers, signage, fan blades, aluminum awnings, architectural hardware. Siding, kitchen equipment, truck and trailer components, mailboxes, cabinets, chemical equipment, storage tanks.
If greater strength is required, Kindly consider the 5052 aluminum sheet.
Related Products