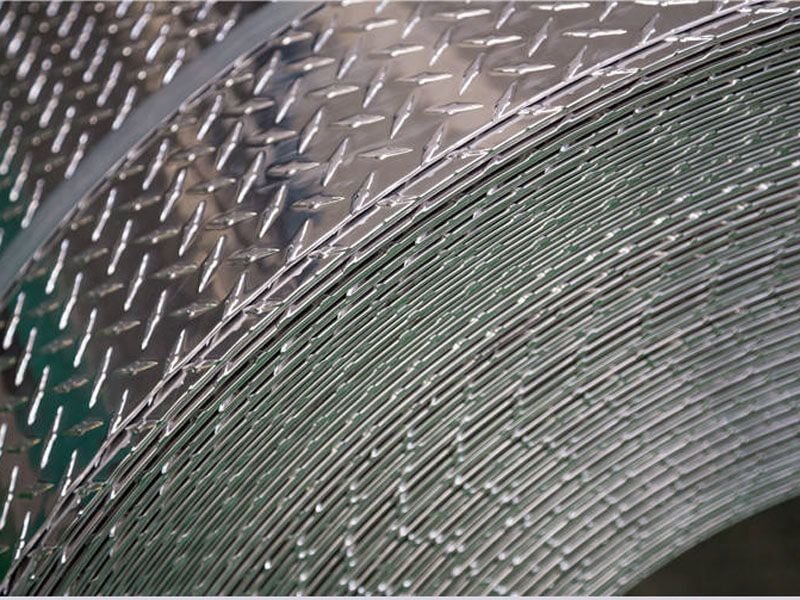 1100 Aluminum Checker Plate
Model: 1100
Thickness: 0.8-7.0mm
WhatsApp for Price: + 86 189 5460 7915
Description
1100 Aluminum Checker Plate is an aluminum checker plate with 99.00% Al content. It retains pure aluminum excellent machining, ductility, weldability, corrosion resistance, electrical and thermal conductivity. Especially in machining, the 1100 aluminum plate formed by surface pressure roller processing presents clear, three-dimensional and abundant pattern. It also has an excellent surface anodic oxidation effect!
Represented by 1060, 1070, 1050, and 1100, the 1000 series aluminum checker plate price is extremely competitive.
It is widely used in building floor/wallboard protection, transportation vehicles, tools, equipment.
Features:
Low Strength Alloy. 1100 aluminum checker plate has low strength, but it can be more than doubled by cold machining, which can be comparable with high quality alloy steel.
Excellent Welding Formability. 1100 aluminum plate can be easily welded, brazed and soldering,etc.
3..Beautiful. The surface of 1100 aluminum checker plate has a silver-white luster, which can achieve high brightness after machining, and higher corrosion resistance after anodic oxidation.
Other Features. 1100 aluminum plate also has high reflectivity, low density and light texture.
Aluminum Checker Plate pattern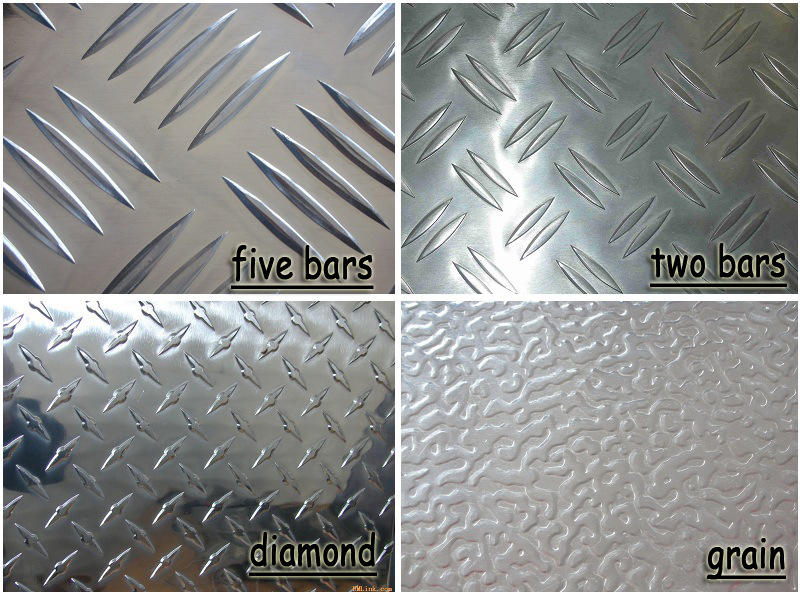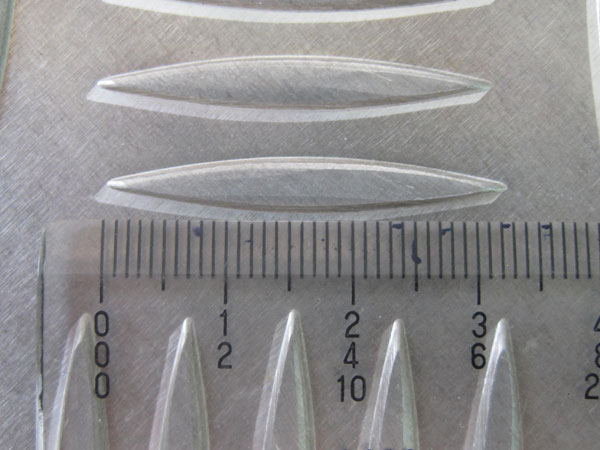 Checker Plate pattern Size
1100 Aluminum Checker Plate Application
For Building Decoration
Floors, interior walls, stairs, kitchen, bathroom, garage, refrigerator, ceiling, corner line,indoor decoration.
The building External wall of .
The wall panels and ceiling of the tunnel.
Advertising board display platform and signboard.
Other Application
1100 aluminum checker plate can also be used in vehicle interior/exterior panels, tools and equipment, as well as conventional industrial and manufacturing materials.
Related Products