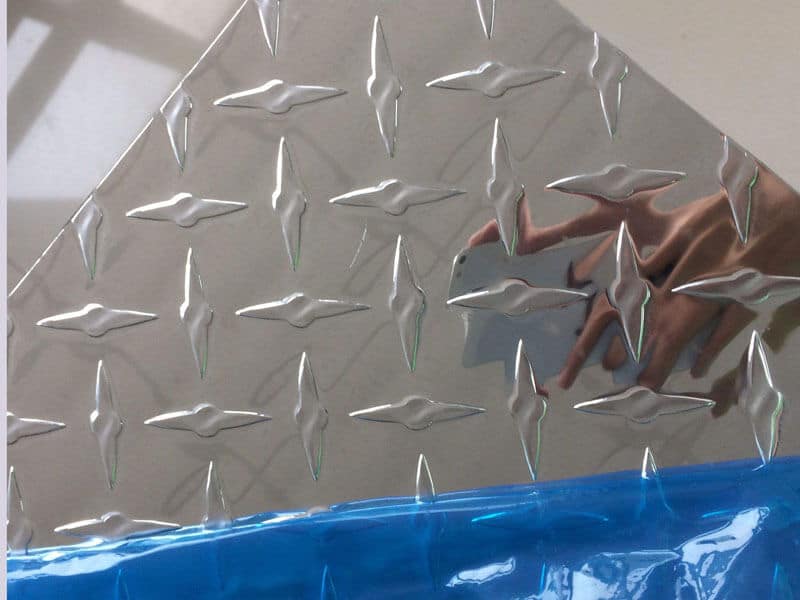 3105 Aluminum Checker Plate
Model : 3105
Thickness: 0.8-7.0mm
WhatsApp for Price: + 86 189 5460 7915
Description
3105 Aluminum Checker Plate is a star product in 3000 series Al-Mn antirust alloy. It is from the 3105 aluminum sheet. It has excellent surface processing properties. After the surface is coated, it's used as an aluminum closure sheet for wine screw caps
If the surface is stamped, it is used for structural anti-skid platform or equipment fabrication.
It is highly decorative and has excellent anti-skid. Corrosion resistance. Good machining performance and certain load-bearing ore. 3105 aluminum checkered aluminum plate has become a hot selling plate in the market!
Aluminum Checker Plate pattern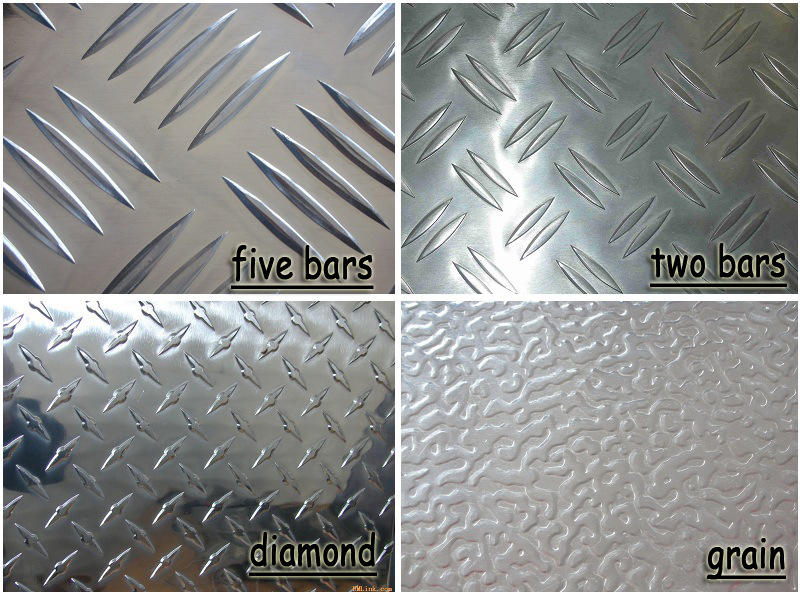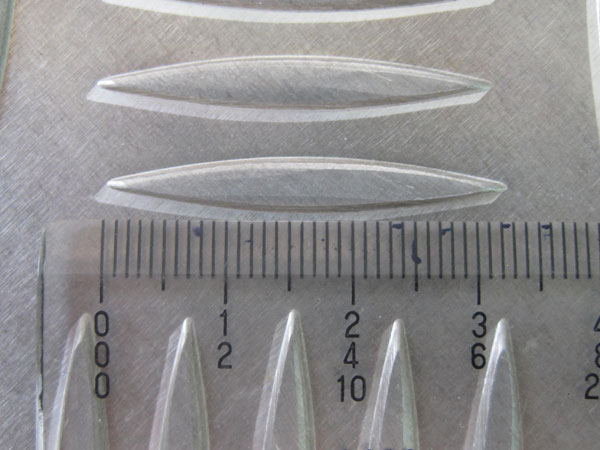 Checker Plate pattern Size
Features
1. Excellent Anti-Skid and Corrosion Resistance.
2. Excellent Weldability and formability.
3. Cold machining.Excellent deep impact. Surface processing and resilience.
3105 Aluminum Checker Sheet applications
Skid Resistance
3105 aluminum checker plate is an excellent anti-skid plate. It is widely used for dock board, loading ramps, equipment fabrication, stair treads. Structural anti-skid platform, truck bed, bus/ambulance/fire truck anti-skid pedal.
Decoration
Decoration wall panels, garage wainscot, ceilings, cabinet. auto exterior panel.
Related Products