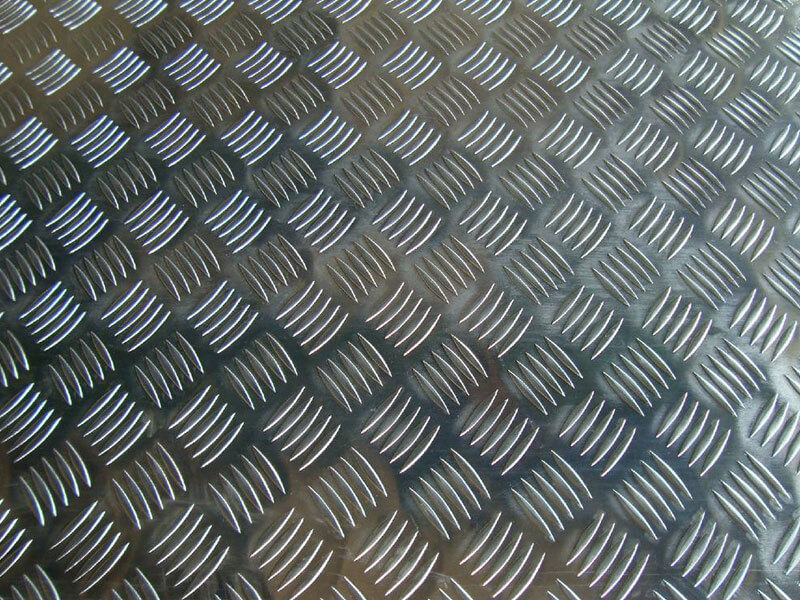 5754 H114 Aluminium Checker Plate
Model: 5754
Thickness: 0.8-7.0mm
WhatsApp for Price: + 86 189 5460 7915
Description
5754 H114 Aluminium Checker Plate refers to the 5754 aluminum checker plate of h114 temper. Its performance is similar to 5754-O aluminum properties. that is, the 5754 aluminum sheet is fully annealed to get the lowest strength in the O temper state. But the 5754-O aluminum sheet was changed into the aluminum checker plate after surface embossing treatment. So, the temper state is specifically referred to as H114. It forms the 5754 h114 aluminum chequered plate.
When we see h114 temper again, it usually corresponds to the aluminum tread checkered plate. It's not difficult to find that the tread plate 5754 h114 properties exhibit excellent workability, weldability, plasticity like 5754-O aluminum.
Aluminum Checker Plate pattern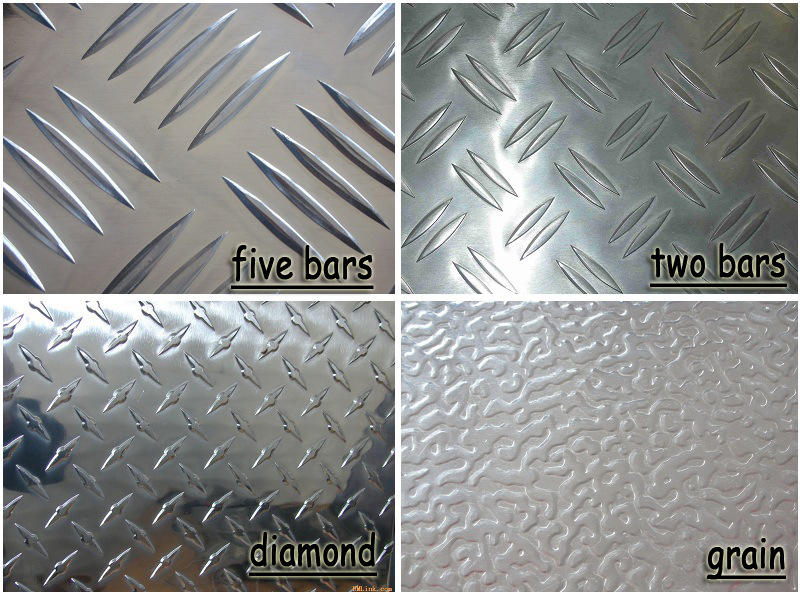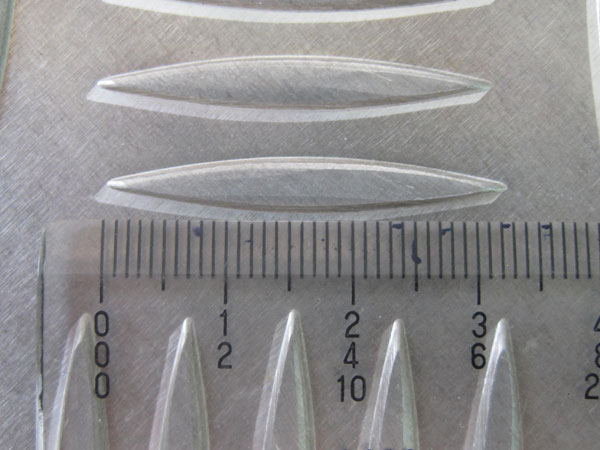 Checker Plate pattern Size
Features
Excellent Corrosion Resistance. The corrosion resistance of 5754 h114 aluminium chequered plate is unmatched by many tread metal sheets, so it can be applied to extremely humid environments such as ships, carriages, and open air.
Good Surface Treatment Effect. The surface of 5754 h114 five bar aluminum alloy tread plate treated by roller printing. To show a very clear pattern line, wear-resistant and non-slip.
High Bearing Strength. The strength of the 5754 h114 aluminum chequered plate is higher than grade 5251. This high strength makes 5754 alloy very suitable for aluminum checker plate flooring applications.
5754 h114 Aluminium Checker Plate Applications
It is mainly for High-Performance Requirements Usages.
5754 h114 aluminum chequered plate can match the applications with high-performance requirements. Such as cruise ships, wind tower internal, ship/carriage floor/walls, pedestrian bridges.
Other applications need a certain strength, carrying capacity, and high corrosion resistance.
5754 h114 plate with 2,3, 5 ribs alloy tread plate not only have a strong decorative effect but also play a very important role in anti-slip and safety!
Related Products