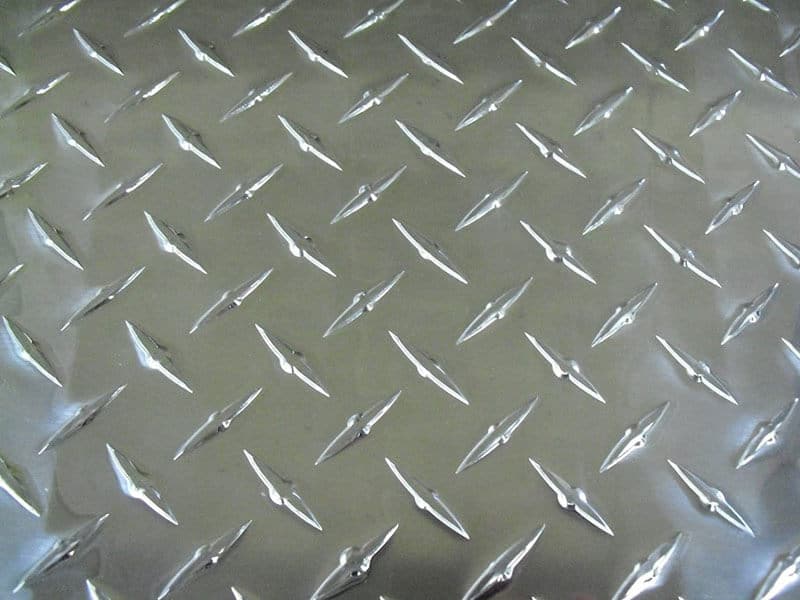 5754 Aluminum Checker Plate
Model: 5754
Thickness: 1.0-8.0mm
WhatsApp for Price: + 86 189 5460 7915
Description
5754 Aluminum Checker Plate is a non-slip aluminum plate. It has the characteristics of medium strength, good corrosion resistance, weldability, and easy processing and forming. Widely used in buildings, vehicles, other non-slip places, or decorative walls.
JC Metal 5754 Aluminum Checker Plate has a competitive price. It is popular in overseas markets. If you have any inquiries about the checker plate, contact us freely.
Aluminum Checker Plate pattern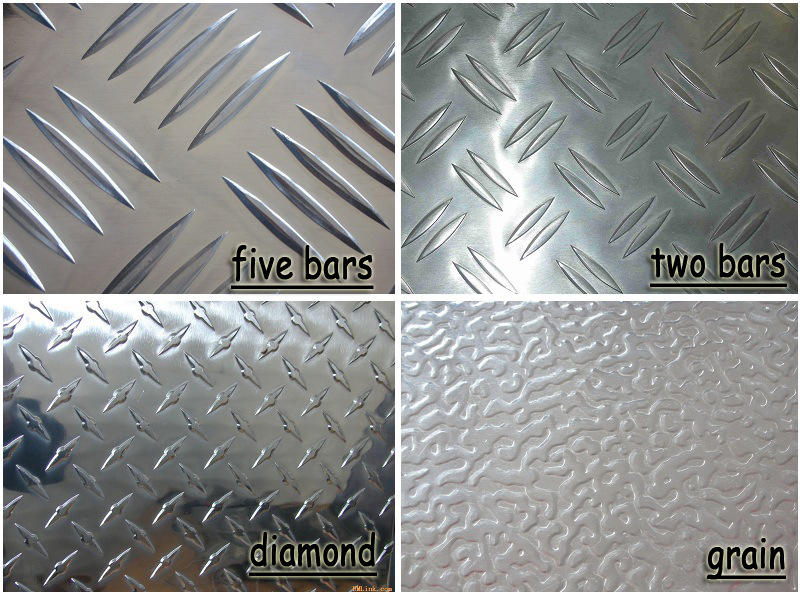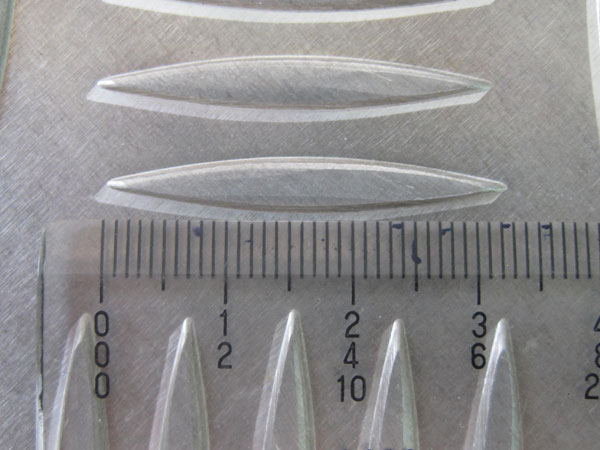 Checker Plate pattern Size
Features
Strictly control the content of various elements in the product.Low crack tendency during welding. Not easy to produce cracks.
Good moldability. Strong plasticity. Easy processing.
High corrosion resistance. Long-term use in a humid environment, the oxide layer will not fade.
Well decorative. The aluminum checker plate has a beautiful pattern, especially after post-processing. It can produce a variety of different colors for decoration. This will make the room more layered. Also can be oxidation.
5754 Aluminum Checker Plate Application
5754 aluminum-magnesium alloy aluminum checker plate has the advantages of pure aluminum checker plate and aluminum-manganese aluminum checker plate. But also has excellent anti-corrosion performance. It is often used on special occasions. such as ships, trucks and humid and corrosive environments.
Aluminum has high hardness and has a certain load-bearing capacity. It can also be used on flyovers and stairs. In the toilet of the train, high speed, subway, the floor of the mobile dining car.
Related Products